Welcome to Guardian featured Harley Street IBS Treatment Clinic London, our Autoimmune Clinic & our Skin Clinic. We offer Skype appointments to patients, who live far away in the UK or abroad.
At our IBS Clinic London and also our skin & autoimmune clinic, we aim to discover the underlying trigger for any symptoms via cutting edge and thorough functional medicine tests. Subsequently, a bespoke treatment plan is created for each patient, which is then modified throughout their recovery process until the body returns to health.
Each prescription is formulated and dispensed to meet each patient's unique needs, rather than a one-size-fits-all approach. Deborah Grant is renowned for her successful IBS treatment and also her treatment of skin, bladder and autoimmune disorders. The Autoimmune & IBS Clinic London is located in a medical house in the world famous medical street – Harley Street. We would be delighted to help you with your health concerns.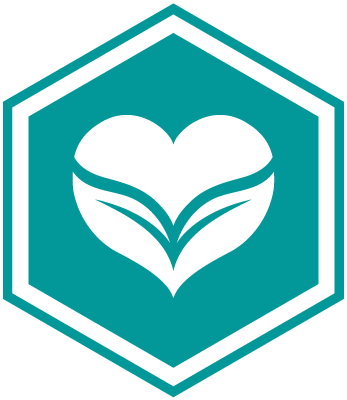 Digestive Disorders & IBS Treatment Clinic: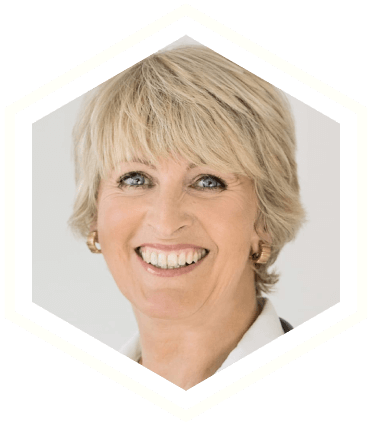 About us
---
The Harley Street IBS Clinic, Autoimmune and Skin Clinic was founded by Guardian featured leading London IBS and autoimmune specialist Deborah Grant BSc(Hons) MCMA MBHMA. She is a healthcare professional, who also has a General Practice for other conditions, including Interstitial Cystitis and other bladder issues. She is renowned for her IBS clinic, which is located in a medical house in London's world-renowned medical street, Harley Street.
"Deborah correctly challenged a diagnosis of a crippling disease for my daughter who, as a result was spared an unnecessary but exceptionally strong medication programme. My daughter now lives a full and active life."
Having successfully practiced for many years, Deborah saw the need for a dedicated clinic for individuals looking for a more personalised, yet still evidence based, approach to healthcare, especially an IBS clinic in London. Deborah welcomes patients of all ages – from babies to seniors. We also treat many celebrities and their children.
"There is immense value in working with someone like Deborah who will challenge established practice, to our benefit."
READ MORE
A Few of Our Many Testimonials
Emily-Jane – London
A 36 year female presenting with severe fatigue, fertility issues including a low AMH level; and chronic IBS.
"We are eternally grateful for everything you have done for me over the past two years. I still vividly remember the first appointment I had with you, when I felt so helpless and as if my world was closing in on me. Today I am almost an entirely different person – a healthy, strong, active woman with three triplet girls, who are the light of my life. I could not have achieved this without your help – thank you from the bottom of my heart."
Lauren – London
A 30-year-old woman presenting with long-term stress and insomnia.
"My fast-paced job left me feeling drained and tired. I felt I could never relax – I was constantly running on adrenaline and felt as though I was not in control of my life. I felt exhausted and yet "wired" all the time. A friend of mine highly
recommended Deborah to me. I was skeptical but I still now cannot believe how fast the natural medicine took effect and helped turn my life around."
Serena – Cambridge
A 32 year old woman presenting with severe stress.
"Deborah is very professional and thorough in her approach. She covered more ground with me in one hour than doctors had over many months of appointments. The natural medicine she supplied, arrived promptly and was very reasonably priced. It has been more effective than any other conventional medicine I have previously taken. I wish I had found Deborah earlier."